Posted by AxiaFunder Team on 01/11/2023
AxiaFunder FCA Direct Authorisation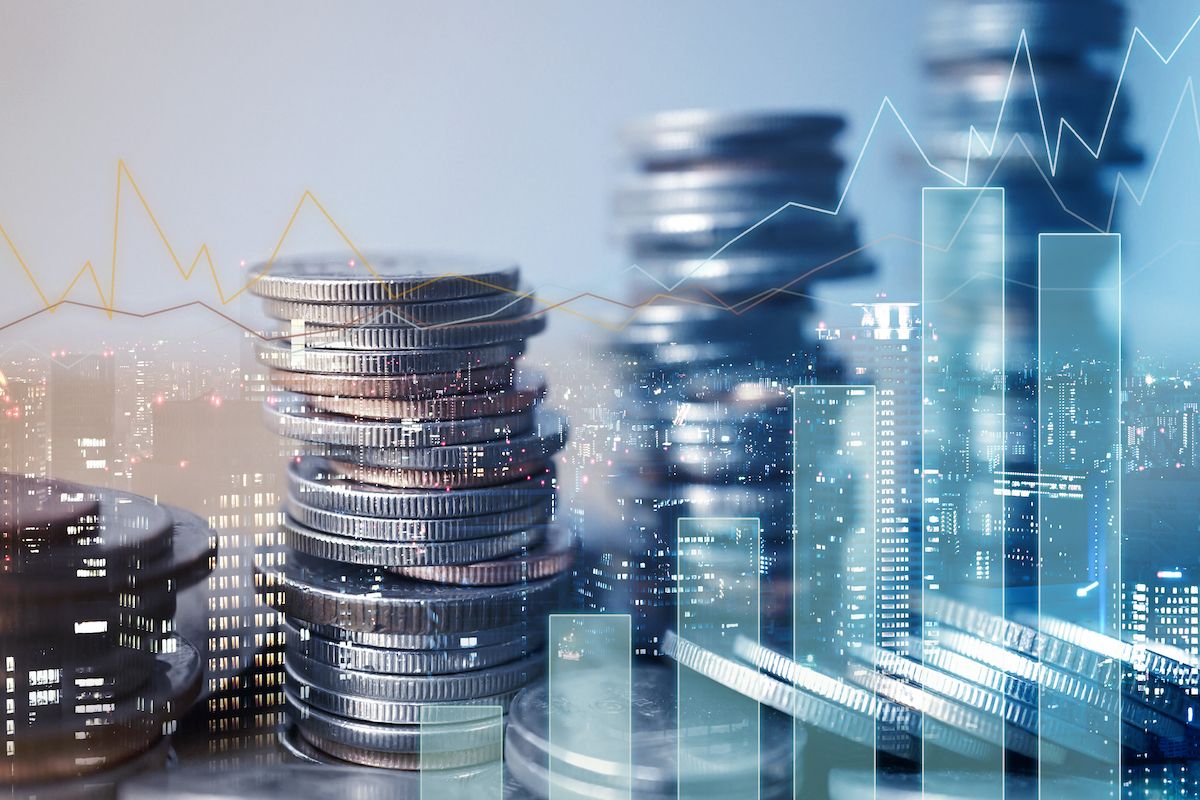 AxiaFunder (registered company name Champerty Ltd) is pleased to report that it has become directly authorised by the Financial Conduct Authority, effective from the 10th January 2023.  
Previously AxiaFunder was an appointed representative of ShareIn Ltd and also relied on a third party fund manager. Direct authorisation simplifies AxiaFunder's operating model.   
Since 2018, AxiaFunder has been an appointed representative of ShareIn, who have been instrumental in helping to establish the firm's compliance processes. Going forward ShareIn will continue to support AxiaFunder with client money compliance, onboarding new investors and technology.