Posted by AxiaFunder Team on 07/26/2022
AxiaFunder's Litigation Finance Platform Targets Double-Digit IRRs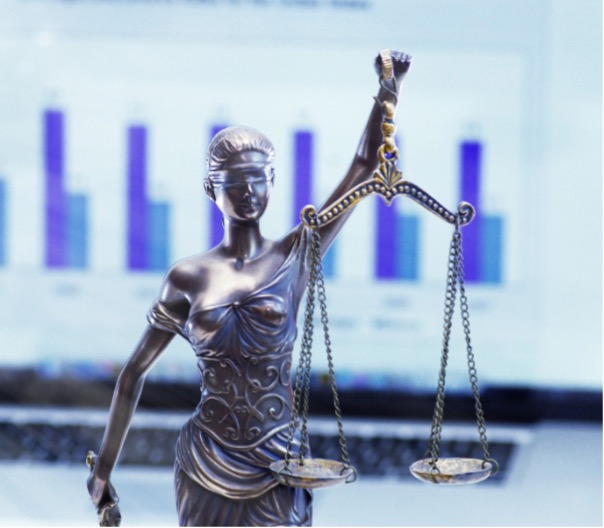 AxiaFunder recently launched a new portfolio funding product with two key features – 1) an automatic diversification and 2) an improved investor risk-reward ratio. Each portfolio offer is structured as a separate class of a tax-transparent limited partnership and can be accessed by retail investors in most countries.

To date, over £800,000 was raised for this particular product. The underlying assets were a group of 244 housing disrepair claims. The investors backing these claims had 85% of their principal insured, mitigating the downside risk. Each claim was expected to resolve within 9 to 15 months, with around 5% of claims in a portfolio facing the additional risk factor of going to trial. Capital and returns were anticipated to be paid to investors as and when each case settles. The defendants for two claims have already indicated willingness to settle.


To mitigate operational risk, AxiaFunder monitors the progress on each claim using an IT tracking system called Proclaim and has instructed an external specialist to conduct periodic audits of the law firm running these claims. 


To continue reading, visit https://www.bloomberg.com/press-releases/2022-07-21/axiafunder-s-litigation-finance-platform-targets-double-digit-irrs

Capital at risk. Returns not guaranteed. There is a significant risk of losing your entire investment if the case fails. Please read the full risk warning before deciding to invest.