Posted by AxiaFunder Team on 07/26/2022
AxiaFunder Review in iTech Post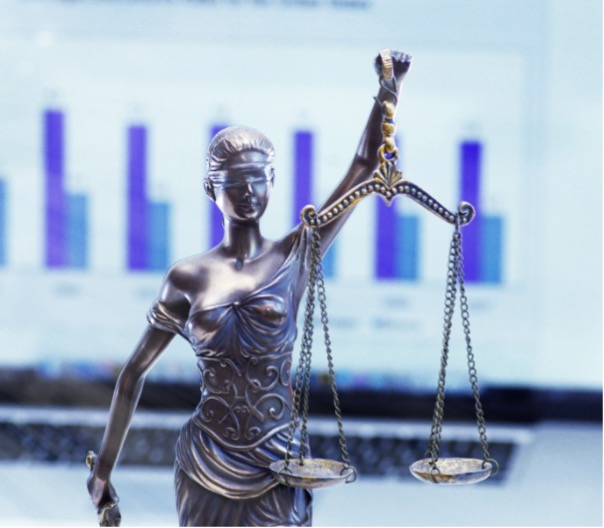 A recent report suggests that the litigation funding market has more than doubled over the course of a three-year period, valued at up to £2 billion, with entrepreneurs eager to invest in this growing sector. In 2020 alone there were 1.2 million court proceedings issued in civil courts in England and Wales. Tribunals in the same jurisdiction received a further 304,000 cases over the same period.
The challenge for funders is to ensure they support cases with high probabilities of success, through transparent investment vehicles. AxiaFunder – the first online litigation funding platform in Europe - offers investors just that. 
Capital at risk. Returns not guaranteed.

To continue reading, visit 

https://www.itechpost.com/articles/111696/20220629/axiafunder-s-peer-to-peer-litigation-funding-platform-gilt-not-guilt-y.htm