Posted by AxiaFunder Team on 07/11/2022
New litigation finance portfolio product targets up to 28pc returns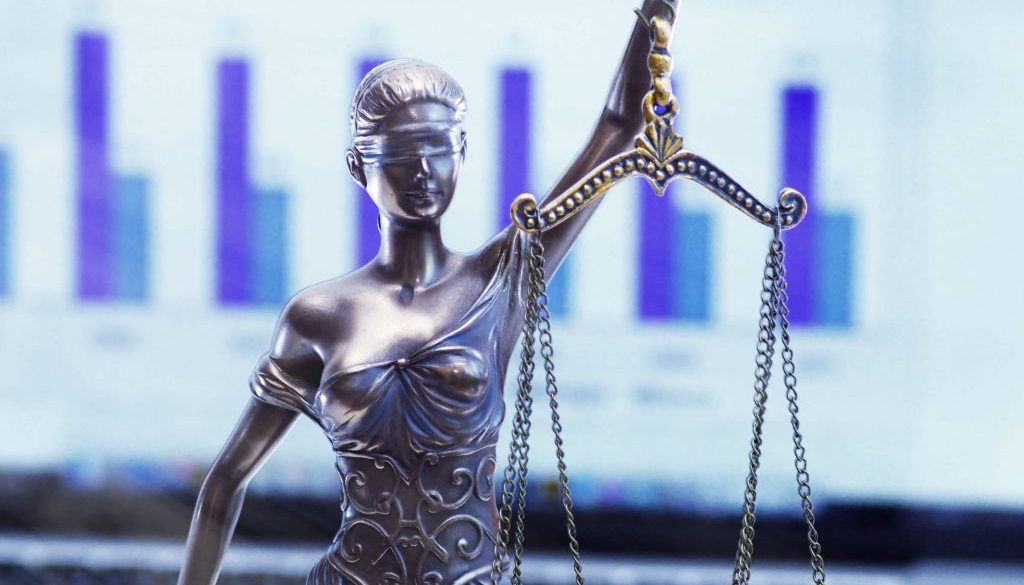 AxiaFunder has recently closed the fund raisings for 2 offers of a new litigation finance portfolio product, enabling investors to diversify their funds across up to 90 individual cases while targeting returns of up to 28 per cent. £600,000 has been raised for the product to date. The underlying assets for the first portfolio funding deals were housing disrepair claims which are expected to resolve within 9-15 months, with only 5% expected to progress to trial. 85 per cent of investors' principal was insured. It is expected that capital and returns for the underlying cases will be paid to investors as and when each case settles. AxiaFunder is able to directly monitor each case and plans to audit the law firms running the cases every three months to manage the operational and counterparty risk.  

To read the full article, visit https://www.p2pfinancenews.co.uk/2022/07/07/new-litigation-finance-portfolio-product-targets-up-to-28pc-returns/

Capital at risk. Returns not guaranteed. There is a significant risk of losing your entire investment if the case fails. Please read the 
full risk warning
 before deciding to invest.
 The investments offered by AxiaFunder are relatively complex and relatively high risk. For regulatory reasons they are only suitable for sophisticated high-net-worth investors.