Posted by Hans Marwitz at Explore P2P. on 06/10/2020
Profile review by Explore P2P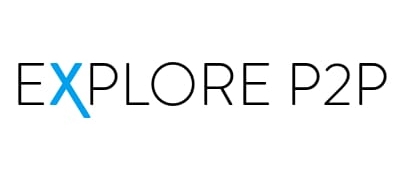 Hedge funds have made big returns funding litigation cases. With AxiaFunder, you can now participate too.
This article is part of the Explore P2P Profile and the views expressed (excluding those contained in the interview segment) are those of the author (not affiliated with AxiaFunder).

"AxiaFunder is the most interesting new crowdfunding site we have seen in the last year" - Explore P2P.

AxiaFunder allows investors to add a new asset class to their portfolios. Investing in litigation can potentially tick all of the boxes for sophisticated investors. AxiaFunder can offer litigation investments with potentially high returns, extra diversification, and low correlation with the rest of their investment portfolio.

 AxiaFunder gives investors the opportunity to invest in litigation cases by funding the legal costs of taking a claim to mediation or trial, in return for a share of the proceeds received from any judgement or settlement. Returns are potentially high and not influenced by factors such as economic conditions, global pandemics, or real estate prices. The main risk of investors is the outcome of the case being funded. To limit this risk investors would need to invest across several cases to limit the impact of a single lawsuit being unsuccessful. The litigation investments are also not liquid and could take up to 3 years to generate a return. Explore P2P thinks that for readers with a large enough investment portfolio, litigation funding could be an attractive investment especially if the returns AxiaFunder forecasts of 20%-30% p.a are achieved.  

Explore P2P interviewed Cormac Leech, the CEO and co-founder of AxiaFunder to find out more about this investment opportunity In the interview Cormac discusses: 
 AxiaFunder's history and track record

How investing in AxiaFunder works

How the risks of investing in litigation are minimised by AxiaFunder

How AxiaFunder selects cases to fund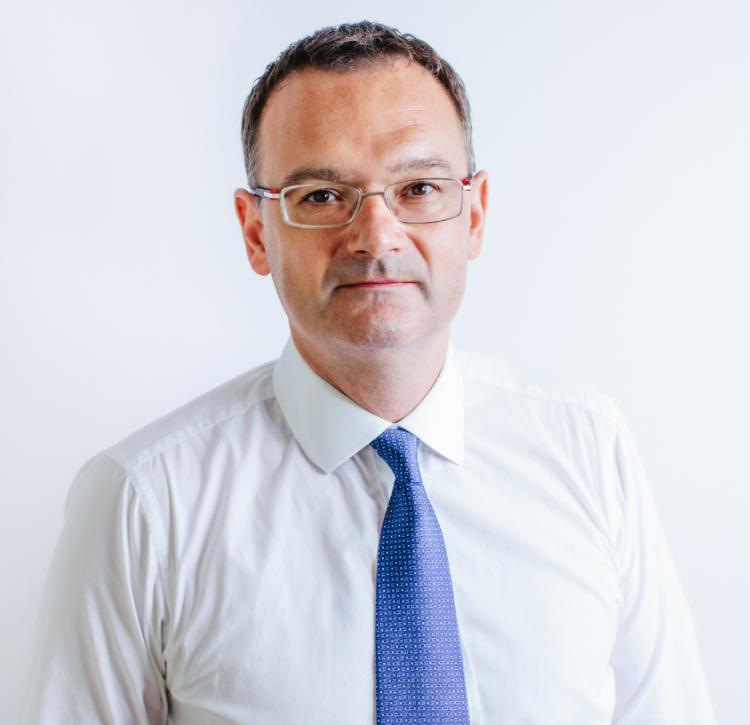 Originally posted on 6 June 2020 by Hans Marwitz at Explore P2P.