Posted by AxiaFunder Team on 02/04/2022
How can litigation funding level the playing field for justice?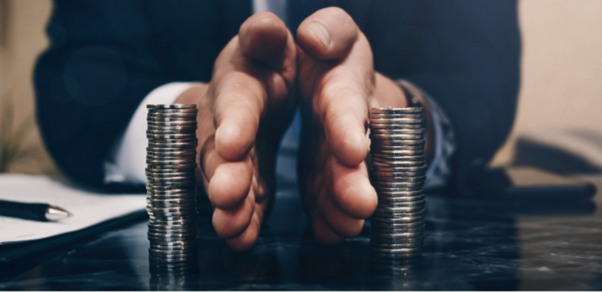 In a recently published article in the Lawyer Monthly, AxiaFunder review the latest developments in litigation funding and the benefits that these developments yield to lawyers and the wider rule of law.

Unsurprisingly, litigation is often stressful for claimants both financially and emotionally – the litigation process inevitably involves claimants taking on financial risk. Litigation funding essentially allows claimants to shift this risk to a third-party funder. Litigation funder's involvement also signals to all participants that an independent party also considers the claim to be strong and, as a result, is likely to incentive the other side to start engaging in settlement discussions. They can also assist the lawyers and claimants in managing litigation such as assisting with strategic decisions by bringing a highly commercial perspective to assessing the claim.
The rising costs of litigation paired with persistent cuts to legal aid have made access to justice very expensive for a lot of claimants. Litigation funding helps to improve access to justice and ensure the rule of law. There is considerable innovation within litigation funding sector. The arrival of platform-centric litigation funders such as AxiaFunder introduces a more flexible low-cost funding solutions to both claimants and lawyers. They can also be more flexible in terms of case selection process itself as long as the transaction pricing is attractive to platform investors.
To read the full article, visit 
https://www.lawyer-monthly.com/2022/01/how-can-litigation-funding-level-the-playing-field-for-justic...
.