Posted by AxiaFunder Team on 04/21/2020
Opportunity Knocks for Litigation Finance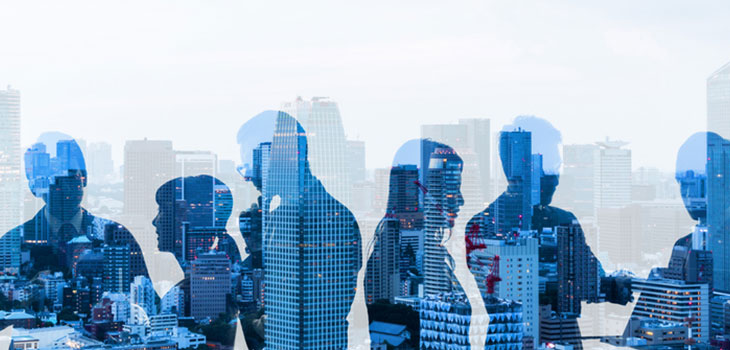 Cormac Leech, AxiaFunder's CEO has outlined the increasing need for litigation funding and the ways in which AxiaFunder is placed to bridge that gap in the third party litigation party funding. 
Litigation finance: the changing face of the commercial litigation landscape.
COVID-19 pandemic: how the pandemic can be an opportunity for growth.
Supporting legal practitioners: litigation funding & cash flow management.
The state of Litigation Finance  


The commercial litigation landscape has been changing and litigation funding is becoming increasingly prominent. The increasing costs of litigation as well as the growth in the number of cases has led to growing need for litigation finance for claimants. Many individuals and business – particularly SMEs – have found that they no longer have access to justice because the rising costs make pursuing litigation an unrealistic option for most. By stringently assessing cases on legal merit, there is scope for alternative lenders to bridge the gap in funding by providing access to justice for cases that would otherwise be unable to afford the legal fees and would go unheard in English courts. 
Litigation funding allows claimants to shift the financial risk of engaging in litigation. Even the strongest case has to account for the risk that it could fail, at which point the costs of litigation (lawyer's fees, the cost of expert reports and other such disbursements) are irretrievable for the claimant. This is a risk that is too great for most claimants to undertake. Litigation funders are better positioned to deal with this risk, and so litigation funding helps increase access to justice as it allows claimants to shift the risk from themselves onto a third-party litigation funder. A third-party funder has expertise in funding litigation and will carry a diversified portfolio, making them better equipped to manage that risk than the claimant would be. 

There is still a small possibility that the investor will lose more than they originally invested, even with non-avoidable ATE insurance in place (see What are the risks facing an investor in litigation funding?'

 for more details). 
Originally published on New Law Journal on 09 April 2020 https://www.newlawjournal.co.uk/content/opportunity-knocks-for-litigation-finance.